Top 5 Wednesday is a weekly book meme created by Lainey from  gingerreadslainey, and is hosted by Sam from ThoughtsOnTomes. If you want to take a look at the Goodreads group, and perhaps even want to join, you can click this link.
Another week has passed and we're another week closer to the end of the year! Winter (Christmas) is coming, my birthday is coming, end-terms are just around the corner…this is one very confusing month. BUT, what's not confusing is this week's topic of the Top 5 Wednesday: Books You Want to Finally Read in 2017.
The guidelines for this weeks were actually pretty straight forward:
These are those books you meant to read in 2016 or 2015 or 2014 and never got around to. Those books that have been sitting on your TBR for a while, and you really want to get to. These aren't upcoming 2017 releases; these are older books that need your love too!
This is absolutely doable and so here is my Top 5 (in no particular order and without the actual certainty that I will be able to read those books next year :')) The links will guide you to the goodreads page 🙂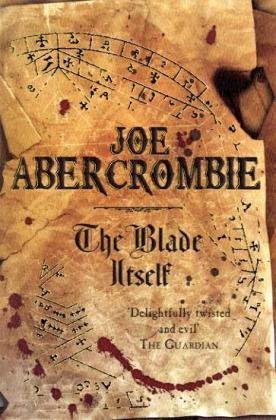 ---
So, this was my Top 5. What is yours? Are any of the books that I mentioned present on your list? If you've already read them: What did you think of them? and is it worth a shot? Leave your thoughts in the comment section below!